RECORD THIEVES, WATCH YOUR PETS OR CATCH YOUR SISTER STEALING YOUR CLOTHES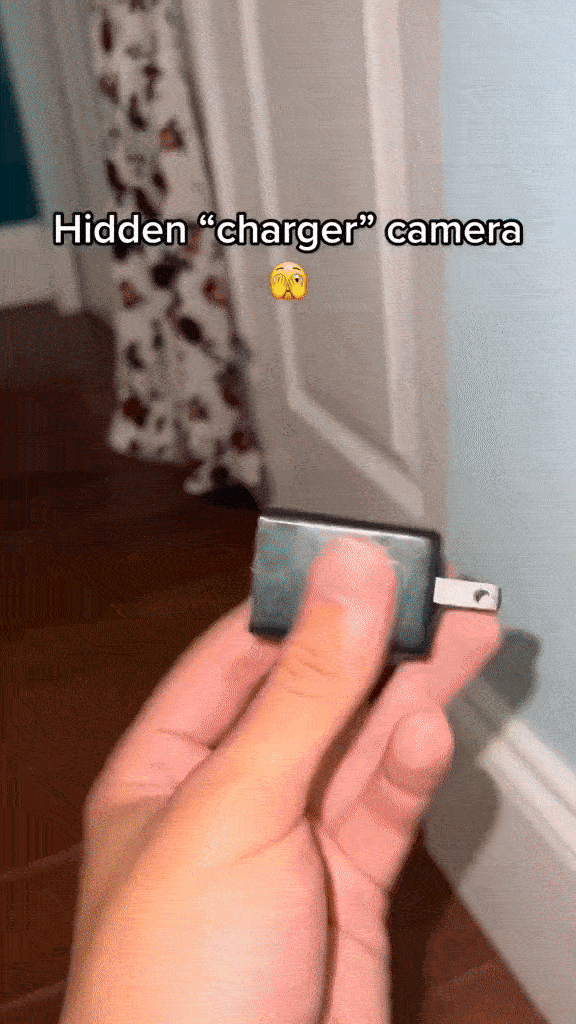 Disguised as an ordinary phone charger, the HiddenCam ™ features a 1080P HD camera so that you can rest assured your belongings are safe.
MOTION DETECTION ENSURES YOU ONLY CAPTURE WHAT MATTERS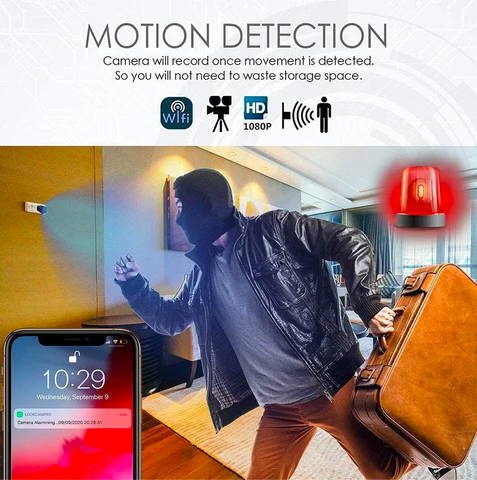 The HiddenCam ™ has inbuilt motion detection so that filming only begins once someone enters the room. Make sure you have a device charging on the days you want the HiddenCam ™ to be recording.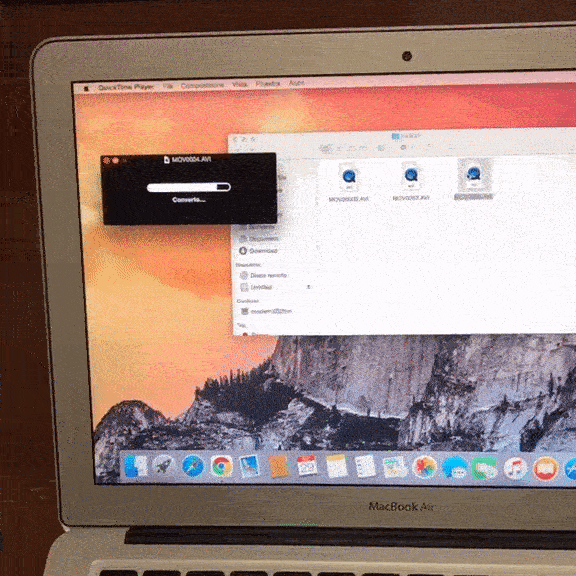 To watch your recordings, simply plug the charger into the USB port in your computer with the included USB cable. Alternatively, remove the included memory card and inset into any card reader.
RATED 4.9/5 STARS BY OVER 2000 CUSTOMERS

We ship from multiple warehouses across the globe

We offer FREE 30 Day Returns
For all questions - our 24/7 customer service team is happy to answer.