🔥YOU'RE SELECTED TO GET UP TO 35% OFF WHEN YOU BUNDLE & SAVE- ONLY FOR NEXT 5 BUYERS 🔥
Designed to keep the most determined visitors out, the EZ Lock can hold up to 220 lbs once locked into position.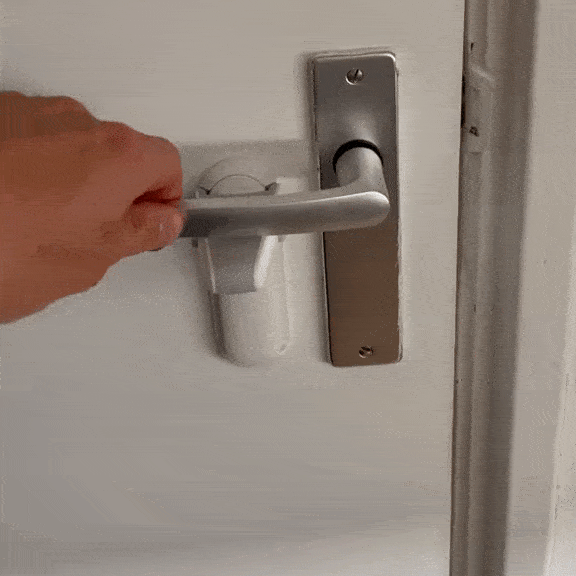 CHILDPROOF YOUR HOME & OUTSMART YOUR PETS WITH 30 SECOND INSTALLATION
To install, simply clean the surface with a cloth, remove the tape strip and press the EZ lock into position. For best results, wait 24 hours before putting the lock to use
It works great for keeping my cat from opening the door! It was really easy to install and I love that I can still open the door without having to move the child lock.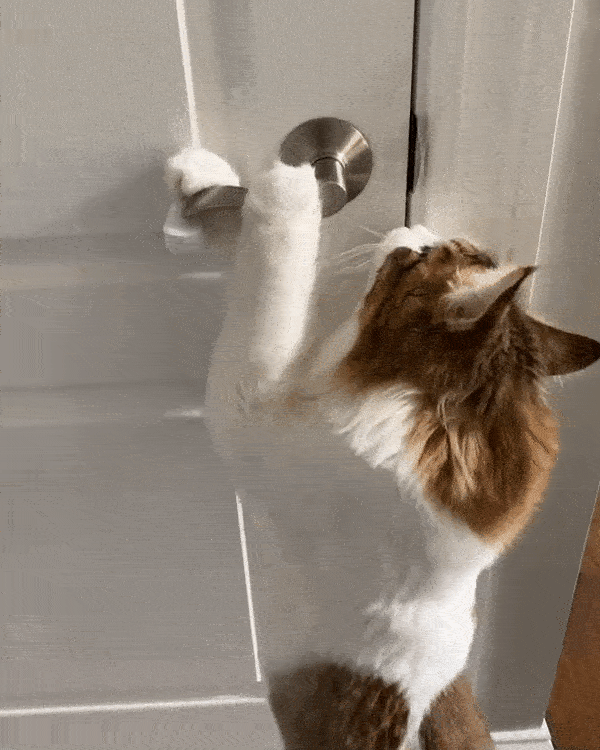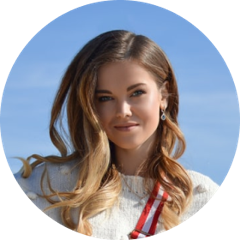 These are the best. I bought 4!
After two years at of the same door handles my dogs figured out how to open the damn door when I couldn't get to them fast enough. I got one for all my outside doors. My best friend has these for her dogs but since this had never been an issue for me (regular door knobs & luck) it wasn't on my mind to get them until now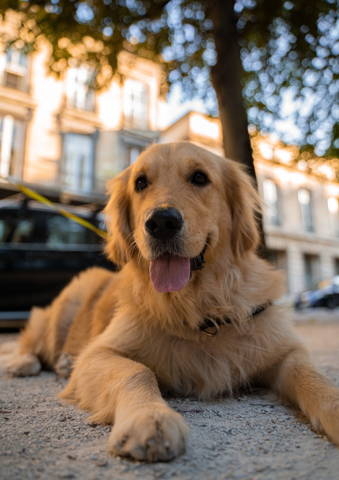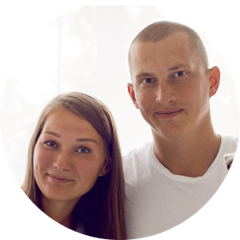 Perfect for to keep my kids under control and for the security of my home. Love them!
Easy to install and use. Perfect as a child lock.
I found a secondary use which is what I use it mainly for now, which is to safely shut front and back doors to outsiders. Our doors are the type that don't auto lock when you close them so during the day we unlock the doors and activate this lock which is easy to undo when we want to open the door but can't be opened from the outside. So much better than leaving keys in the door in case someone knocks, or having to locate keys to open the door.
Highly recommend these. Can be used on any door to prevent opening of a handle from the outside.

🔥YOU'RE SELECTED TO GET UP TO 35% OFF WHEN YOU BUNDLE & SAVE- ONLY FOR NEXT 5 BUYERS 🔥
On All U.S. Orders Over $9.99
30-Days Free Return Policy
SSL Certified, Safe & Secure Checkout