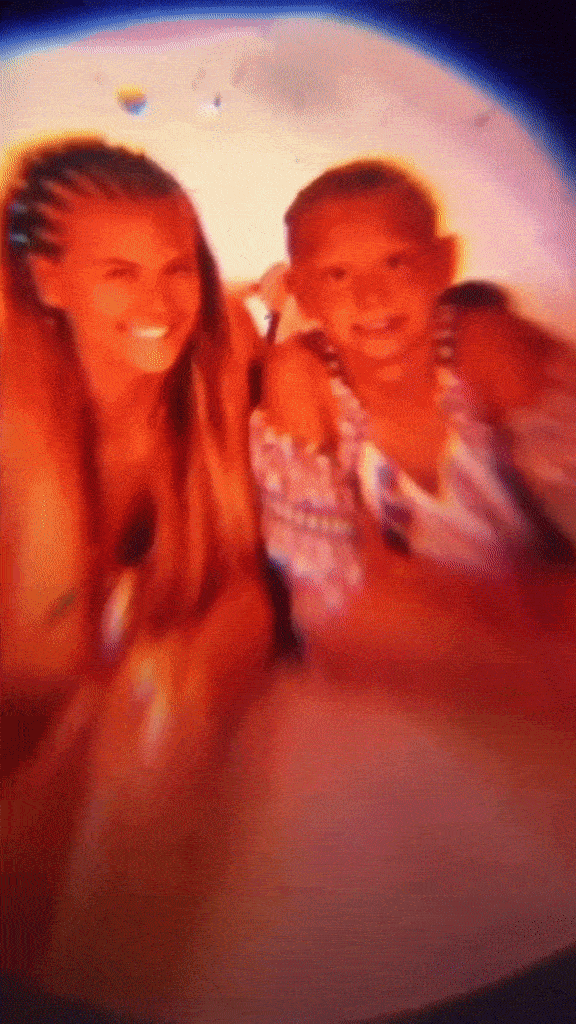 Capture those unforgettable memories
Sometimes life can pass us by and it's easy to not stop and appreciate the finer moments that you go through.
With the Memory Necklace, you can take your fondest memories with you wherever you go. Be happier knowing that these unforgettable memories will be at the forefront of your mind and accessible at any time and anywhere.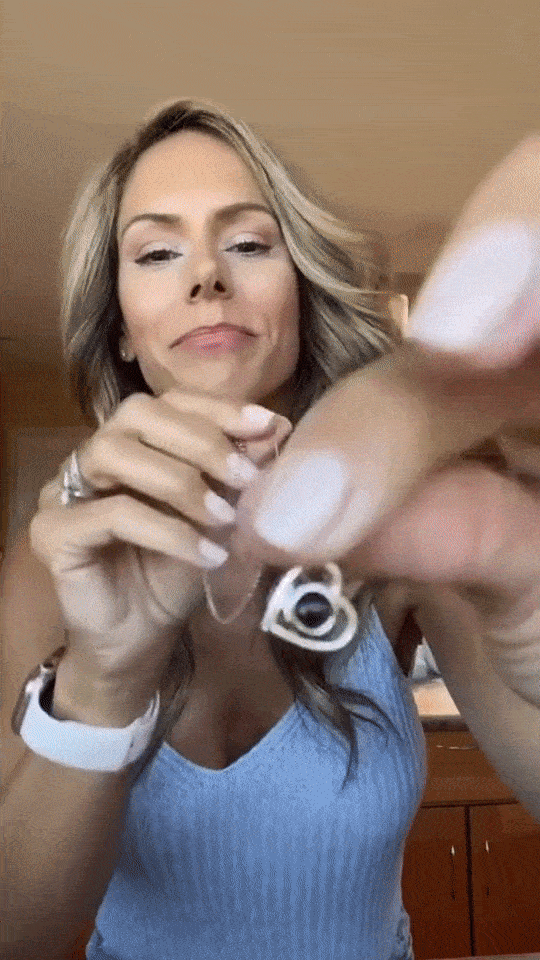 Make your loved ones live on forever
There is no better way to pay tribute to a loved one, whether it be pet or person, than to have them with you wherever you go.
The Memory Necklace will ensure that they are never forgotten and that your memories of them live on forever!
What are you waiting for? Get yours personalised today!